We are continually collecting artifacts and photos of Lee's Summit's rich past. Reach out to us via phone or email if you would like to contribute to the preservation of our cultural heritage by sharing your keepsakes, photos, and stories with us.
The Historical Society of Lee's Summit is a 501(c)3 not-for-profit organization. Donations may be tax deductible.
Lee's Summit History Museum
220 SW Main
Lee's Summit, MO 64063
Our Museum's home is in Historic Downtown Lee's Summit in what was previously the 1939 Post Office Building. We originally opened October 4, 1991, in the south side of the Historic 1905 Train Depot before moving to our current location April 22, 2015.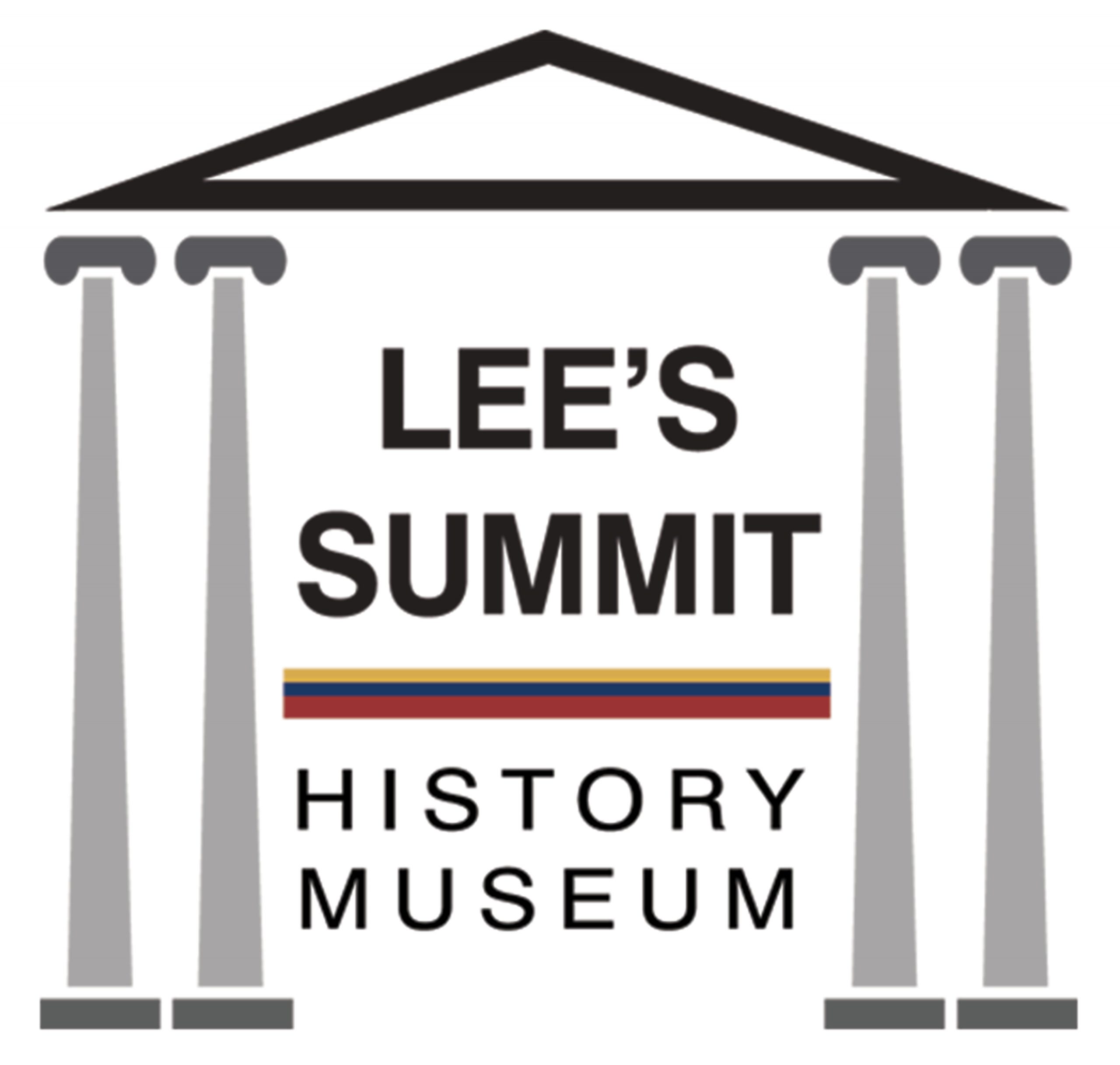 Our logo is a tribute to William B. Howard's colonial home, built around 1854 near Lee's Summit.
Our Mission is to inspire curiosity and foster learning about Lee's Summit's past by providing engaging, individual, and unique experiences for the community. We believe history begins today.